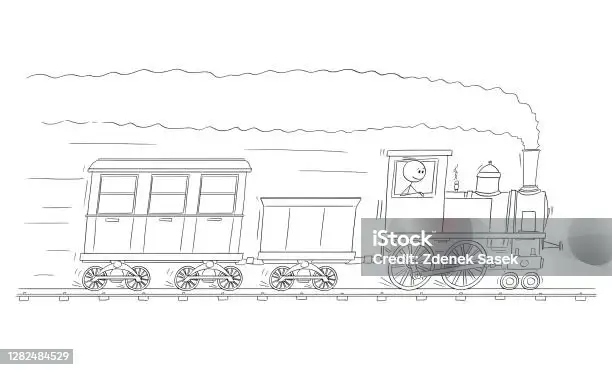 Today is the day we honor labor by not doing any.
Back on GEnie in the Old Days of the intrnet, people solicitous for TOF's mental well-being trid to assure him, after he mentioned that he was a working class kind of guy, that he too was Middle Class like all good people should be. It said something of their attitude toward the proletariat. Herewith, TOF's roots and those of the Marge Incomparable. It is replete with farmers, canal boatmen, nasons, teamsters, blacksmiths, and the like. Thr ar no lawyers, doctors, or other middle class professional types.
TOF's paternal uncles included cook, pressman, and steelworker and his aunts were telephone operators and manager of catering hall. His twin maternal uncles were a stenographer and an accountant, though the former did become city clerk.
Despite the Late Modern efforts to deprecate all things female, prior to the burst of labor saving devices, the job of mother and housekeeper was a difficult, full-time occupation, in particular for farm wives.

They have been arranged by generations, except that Margie;s father was older than TOF;s grandfather, one reason her uncles were vehemently opposed to the marriage, so all of his ancestors have been bumped back one.

1.
2.
3.

4.